Jeremy Hunt has decided to focus on the 'economically inactive' as a key component of his (and the Government's) strategy to respond to the skills shortage in the UK. While there are a range of reasons why people are not looking for work, a significant proportion report themselves to be suffering from long-term health conditions.
Of course, some of this will be related to the ongoing treatment crisis in the NHS, but the rise of long Covid is also likely playing a role. While long Covid impacts the wellbeing and mental health of sufferers, it can also be usefully understood as having economic implications on three levels: the personal; in the labour market; and on state economic policy.
Since the pandemic in 2020 figures for long-term sick have been rising and while there is no direct reporting of long Covid, Office of National Statistics (ONS) figures suggest at least 100,000 people may be suffering one or other after-effects of a Covid infection. There has been a rise of around 40% in self-reporting of 'other' long-term during this period, which the ONS reports as potentially capturing the incidence of long Covid.
This may under count the likely numbers who have yet to recover from coronavirus, and may not do so for some time. It is not always clear to those recovering from coronavirus when their persistent symptoms have stopped getting better.
Indeed, researchers like Gez Medinger, argue we are underestimating the extent and scope of long Covid. So, leaving aside the medical issues, what might the potential economic impact be of a major new cause of long-term health problems?
The personal economics of long Covid
For most of us the most obvious effects of long Covid are likely to be personal. If we are unable to work for a lengthy period, we can expect some decline in income, for ourselves and for our household. If you're on a zero-hours contract or in other precarious or insecure employment then the impact is immediate. If you're signed off from more secure work, then you may end up only receiving statutory sick pay after your employer's sick-pay period expires, producing a more gradual but still serious decline in income.
However, it is not only loss of income that may impact on your personal economic situation. If you have developed new allergies or require a change of diet due to long Covid, including non-prescription supplements, you may be spending more. Depending on the seriousness of the impact on your abilities, you may also require other forms of support, necessitating new and potentially on-going expenditure on services and/or equipment.
State disability benefits potentially may cover some of these expenses. But as long Covid is a relatively new illness, it is not always easy to get a firm diagnosis or to have the long-term effects confirmed. These two steps are required for you to register the illness as a disability and qualify for disability-focussed benefits. There may be a period of time for those suffering from long Covid when the symptoms have not lasted long enough to be recognised as ongoing and hence symptomatic of long Covid. During this time adjustment costs will have to be covered by the household.
These personal economic issues can in turn impact on the wider labour market
The labour market economics of long Covid
Long Covid has an economic impact on employers when staff are unable to work to full capacity or not at all. Where key staff are unavailable for work, there will be costs of cover. Where the period of absence becomes extended there may be questions of lost expertise and retraining of replacement staff to be considered.
Although long Covid is a new disease it is already clear that for some sufferers any return to work will be at the very least gradual and perhaps only ever partial. For employers the related occupational health provision may be more costly than for some other medical conditions (or shifts in ability). There may also be costs of reasonable adjustments under disability legislation, should long Covid become a recognised disability under the provisions of the Equality Act 2010. Many will argue that it should.
While appropriate support measures may vary from case to case, there remains at present a lack of clarity about what might be required to support a return to work. Even willing employers and employees may need to do some expensive experimentation to find appropriate methods to support long Covid returnees.
At the very least then, long Covid is likely to increase staff-related costs for employers, either to support affected staff or to eventually replace staff who otherwise would have continued working for the employer.
Focussing on economically inactive working age people, long Covid looks likely to have some negative impact on workforce numbers. The effect on the overall labour market will be relatively small, unless the numbers affected by long Covid continues to expand, which is by no means impossible.
The state-level economics of long Covid
The key issue for the government, over and above labour market costs, is additional health sector costs associated with the emergence of a new chronic health condition.
Researching the condition and formulating new medical responses, from treatments to medicines, will either require additional health related funding or a reallocation of funds from other health research. The latter is more likely in the current economic climate. While the sums involved may not be substantial in the overall health sector budget, if funds are reallocated there is likely to be an economic impact on research into other conditions.
If long Covid is formally recognised as a disability, then there will be an increase in the number of people requiring support and also, unless budgets are reallocated, an uplift in disability support expenditure.
To some extent across all three dimensions the economic impact of long Covid is speculative, but is nonetheless important to consider. If the history of Myalgic Encephalomyelitis/Chronic Fatigue Syndrome is any guide, the economic impact will take some time to be recognised and clearly measured. There is also, an as yet under-studied interaction between people with ME/CFS and long Covid. This is partly due to issues of diagnosis, where there is a need to move beyond a simple diagnosis of post-viral syndrome, but also due to the sometimes less than clear character of the condition itself, making data collection difficult.
At present we are only starting to appreciate the extent and duration of the economic impact of long Covid, although its likely shape is relatively clear, if not its magnitude.
However, we can be sure that the impact of long Covid will cast a shadow over the UK's working population for some time.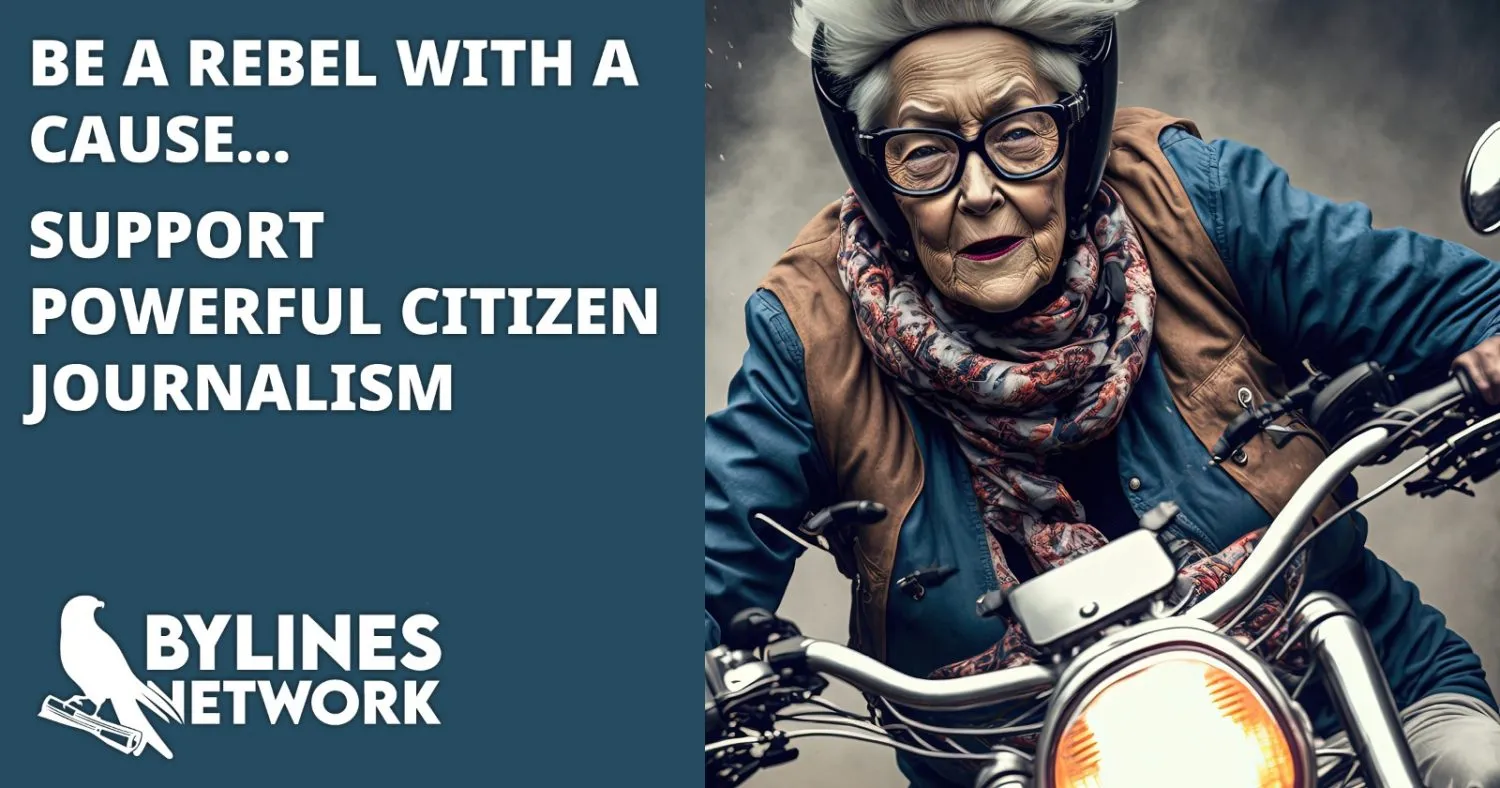 CLICK HERE TO SUPPORT THE BYLINES NETWORK CROWDFUNDER!